Hey there, Metalheads!
Last night at
The Rino
was nothing short of ROCK/ METAL MAYHEM!
🎸
First up, let me tell ya,
Widow7
rolled in from Des Moines, and they CRUSHED it with their modern rock sound that's like a fist to the face. Their new song "Choke" has been BANGING on nationwide radio!
📻
🔊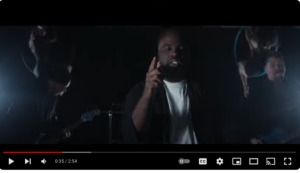 Scarlet View
 from KC just unleashed "Never Comin' Down" a while back, and it's an ABSOLUTE ROCK/METAL ANTHEM that's been RIPPING UP FM stations all over the country!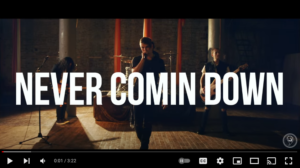 Then we had
Khaos Theory
, and THIS BAND cranked the ENERGY to ELEVEN!
And let's not forget about
These Fading Visions
, a METALCORE/ROCK tornado straight outta Wisconsin – their song ""Someone Like Me"" is an absolute face-melter!
But the ROCK AND METAL MADNESS didn't stop there, oh no!
We had members from
My Escape
fresh off the road,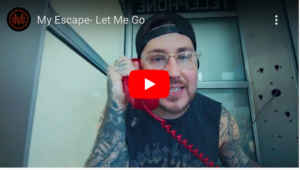 and
STRETCH
, in the house, along with their bandmates. These dudes are NO STRANGERS to the FM AIRWAVES, that's been POUNDING your eardrums!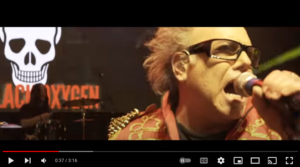 Plus members from
Ramona Clay
with an upcoming show at
VooDoo Lounge at Harrah's Casino North Kansas City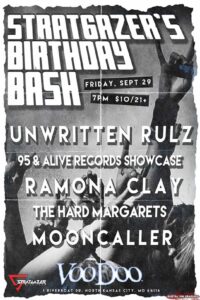 Last night was ROCK / METAL MAYHEM like no other! Keep those horns up, KC!
Stay tuned for more skull-crushing events and gigs
#MetalMadness #TheRinoConcerts #LiveMusic #RockKC